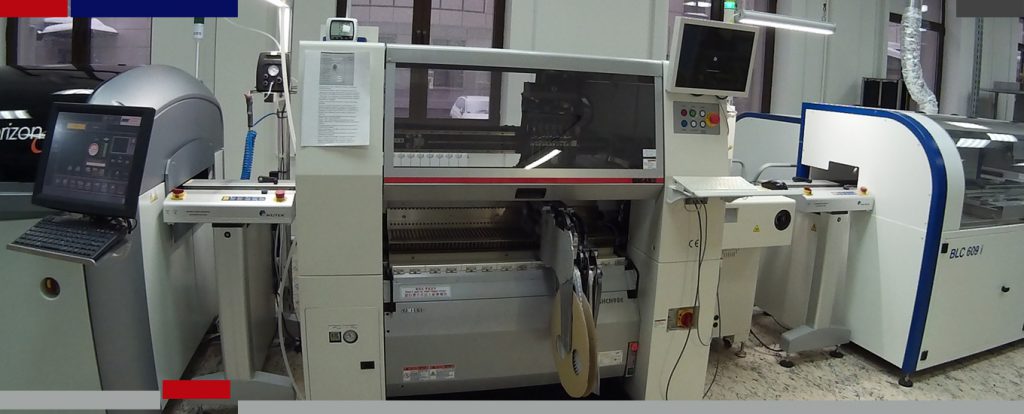 Ltd Videoelektronica provides a full range of services for contract production of radio electronic equipment of any complexity according to the customer's technical documentation.
Today our company offers the following types of contract manufacturing of electronics:
Designing and manufacturing of any non-standard power supply;
Turnkey manufacturing;
Development of new types of products and modifications;
Development of electronic products of any type of complexity;
Software development;
Development of product bodies;
Prototyping;
Medium and large-scale assembly of printed circuit boards.;
Installation of printed circuit boards from the customer's components;
Surface mounting (SMD);
Design and layout of printed circuit boards.
Processing of the customer's design documentation, ordering components based on the customer's specification, assembly of printed circuit boards based on the customer's documentation;
Preparation of the required set of design documentation for the production of electronic equipment if the customer does not have it (for example, in case of ordering prototypes);
Development of a set of design documentation (electrical schematic diagram, list of elements, assembly drawing, etc.) for newly developed products.
The specialists of our company monitor the implementation of technological processes and ensure 100% control of product quality at each production stage.
Our company performs contract manufacturing, we are always open for long-term partnerships.